"Future belongs to those who prepare for it" – change is constant and technology is what drives us towards the future. The best way to predict future is to create it and the mankind is continuously proving it. Especially, the innovative minds behind the development of extraordinary technologies are proving – everything you imagine, can be turned into reality.
Web services are continuously improving and web programmers in India are getting ready to welcome the future. They are ready to turn the tables by combining the web services with certain emerging technologies for the future to witness.
Taking a step further, you can witness the future as some big companies like Nike and Lenskart are using technologies of tomorrow such as AR to enhance their services. In the past, Artificial Intelligence was also a dream when we witnessed in the movie – Ironman giving commands to his AI assistant JARVIS.
Mark Zuckerberg decided to turn this idea into reality and he introduced 'Jarvis' (the real one), his personal home assistant back in 2016 and surprised the world. It was interesting to witness how Mark asked Jarvis to play music and do other tasks.
Can you imagine the possibilities when an efficient web programming company in India combines such extraordinary technologies with web services, for you?
Let's take a sneak peek at the what-ifs and the future of web services when they get combined with the technologies of tomorrow:
Websites With Online Customer Support (Chatbots)
A Chatbot is simply a computer program that simulates human communication with text chats or voice commands or a combination of both. Chatterbot is a feature based on AI that can be embedded or used along with websites and messaging applications. 2016 was a booming year for chatbots and 2018 is the year of helpful chatbots.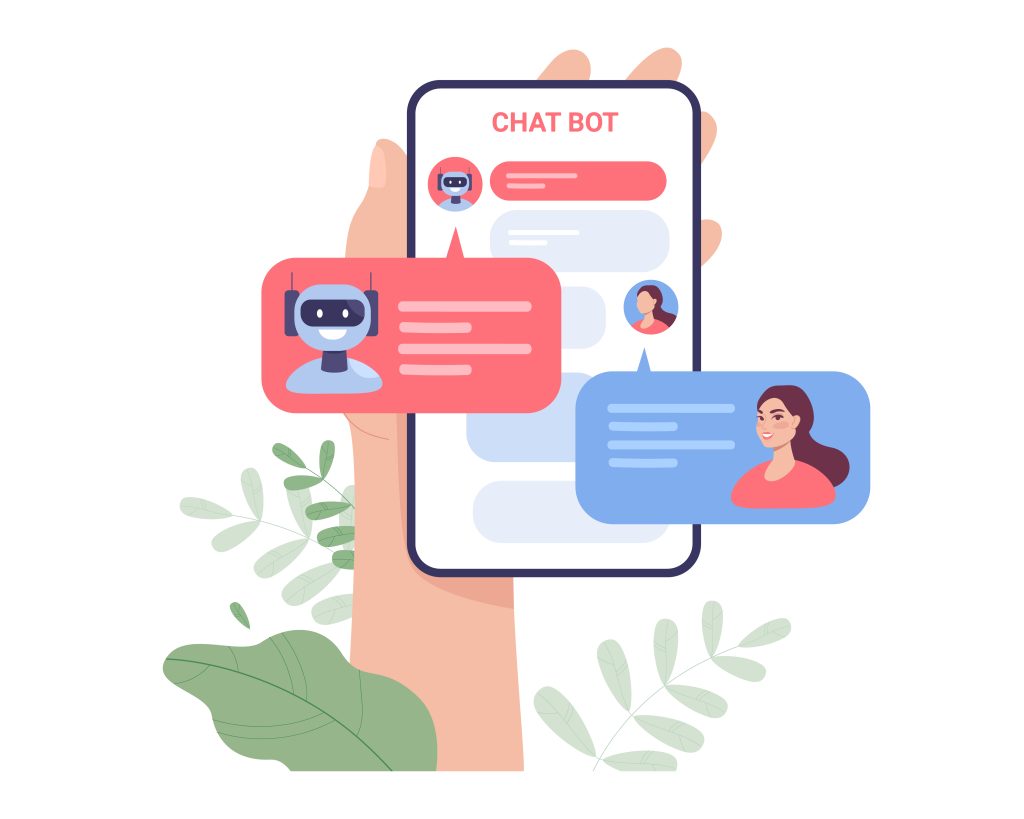 Outsource website designers in India to create chatbots for many websites and take their web services to the next level. A prediction by experts states that 85% of the total customer interactions will take place without any human assistance till 2020.
Web Services With Artificial Intelligence
"Predicting the future isn't magic, its Artificial Intelligence"- AI is the tomorrow where machines will think and work. You cannot imagine the future of web services without Artificial Intelligence, it is worth to mention because of the latest advancements and research in the field of AI.
AlphaGo, built by Google DeepMind recently defeated a professional Go player. The big corporations such as Microsoft, Google, Apple, and Facebook are introducing AI-based programs for the users. This innovative technology is being applied to websites such as Wikipedia for identifying those articles that have been damaged or are inaccurate.
For instance, you can pretty much expect web programming company in India to take the assistance of AI-based web designer work according to your preferences for branding content, coloring, and creating layouts for your website. The machine will be learning to implement things better and move towards the future.
Web Services Equipped With Virtual Reality
Predictions state that VR-based technologies are moving on pace to be a $150 billion market by 2020. VR is nothing new but you may have witnessed a lot of advancements and research for the growth of this field in the recent years.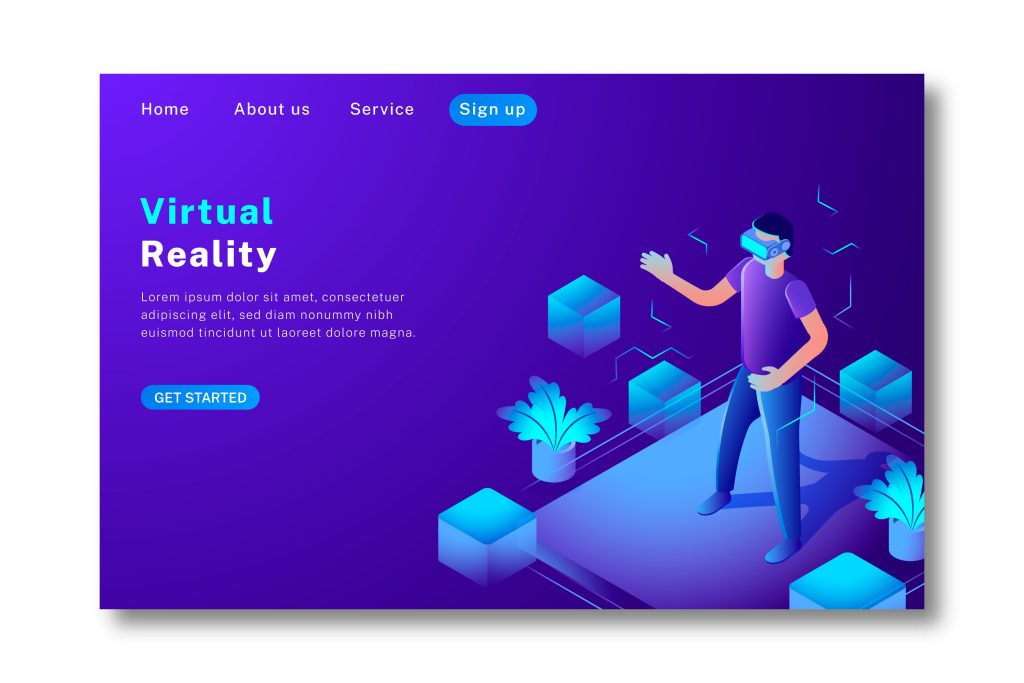 The capabilities of VR technology are beyond imagination but in case of web services, web programmers in India could provide following services:
View the website content with a whole new experience or 'reality'.
Creation of eye-catching website layouts.
Customers could feel the products.
Simulate the real-life situations.
Easier creation and management of the web content.
Responsive web design that would work with virtual reality headset.
Page loading speed could improve with 360-degree videos available instantly.
WebVR JavaScript libraries will make things possible and ensure that VR web design would work. You may have heard about Facebook Oculus Rift, you can connect it to a PC and experience high-end virtual reality. Virtual reality will become the game changer for the web services in the future.
Websites With Motion UI
You may have heard about the Motion UI, a standalone library that empowers your website with transition effects used in a number of components such as Reveal, Orbit, and Toggler. It is all about simplicity in a website because simplicity is the keynote of all true elegance.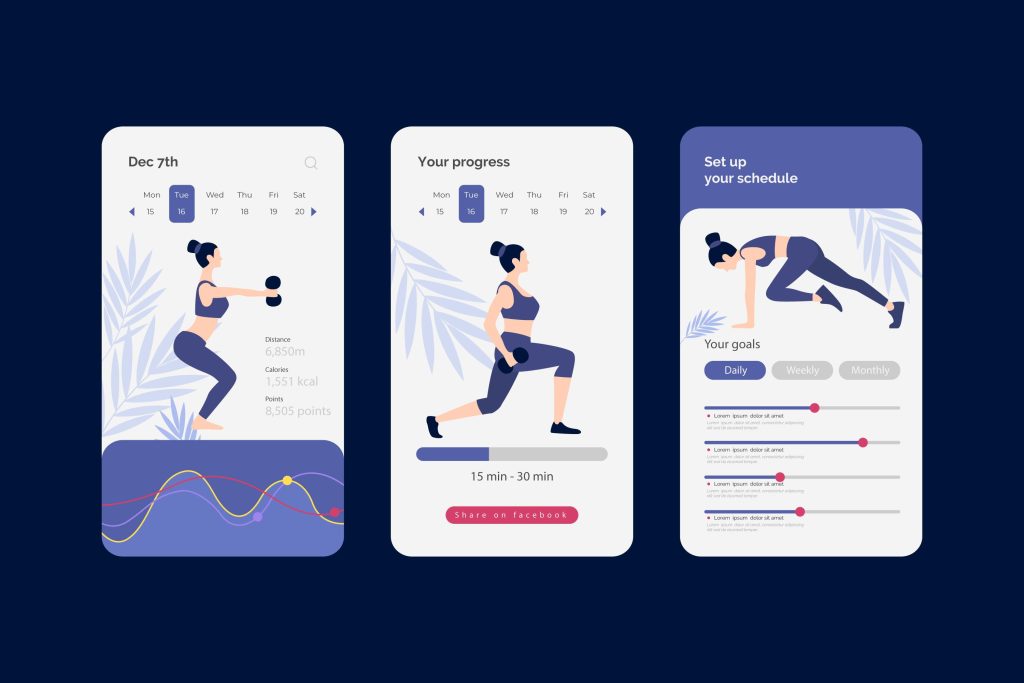 Users are tired of flashing advertisements and crazy GIFs, that's why websites with a simple and moderate design manage to gain most of the appreciation.
At the same instance, Motion UI is getting popular. Its animations allow the outsource website designers in India to add more style and establish a unique website for you among thousands of others with the static UI. Making your minimalistic website much more enjoyable for the users with Motion UI is what you call – the true artwork of future.
Web Services Combined With IoT
Simply, it is the technology which involves connecting the non-internet things with each other such that they can send and receive information. Such non-internet things can include common home appliances such as kettles, blenders, and toasters etc.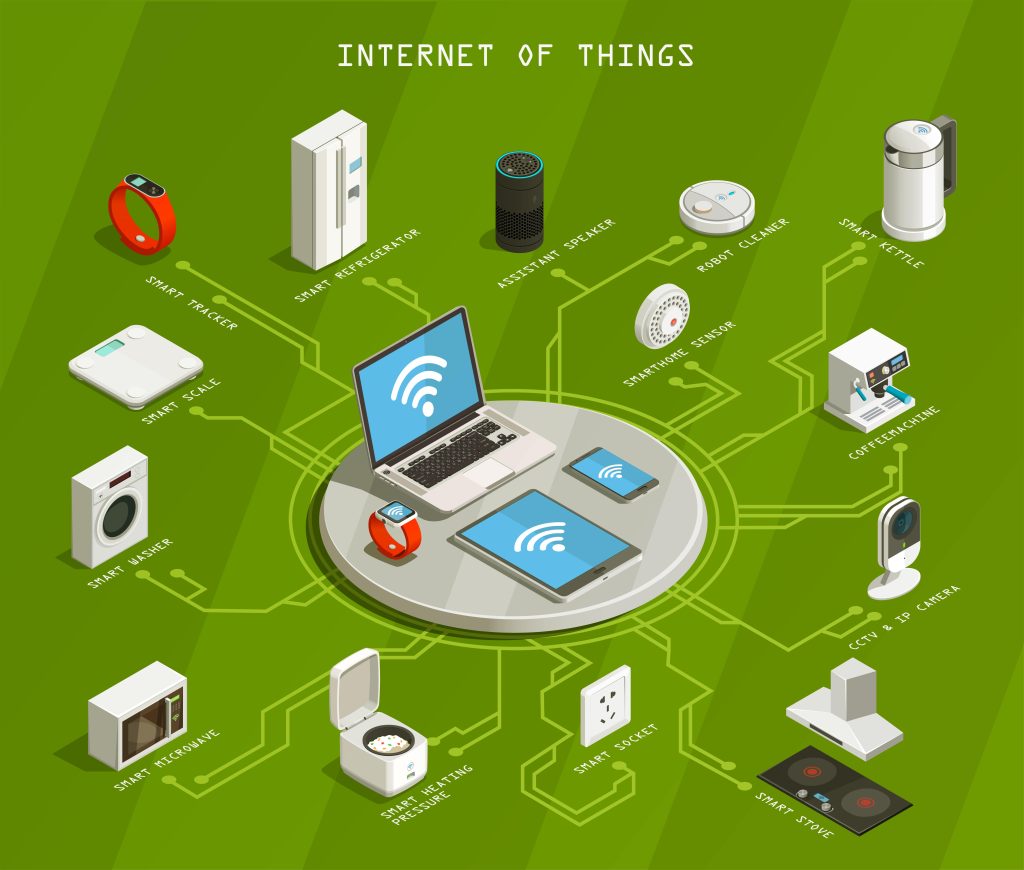 While a web programming company in India seems unable to directly connect your web services with this technology in the present. In future, they will be very much involved in developing applications and capable to merge your web services with IoT.
It will involve the use of IoT for the analysis and display the data collected from all the connected devices. Various companies have already started to work on APIs that could be used to communicate with IoT devices.
Currently, this technology is in the pipeline for development while there are growing concerns about security. It is a clear picture that web developers would face a number of challenges, especially for protecting the IoT devices from hackers.
Wrapping up this article, this was a sneak peek at the potential of combining the web services with the technologies of tomorrow. If you own a business and are thinking about the right assistance for the development of your web services, hire the best web programmers in India.
At SoftProdigy, we have a vision for 2020! We wish to develop the best web services by combining them with the technologies of future.
Contact us today and we will start developing your website for an innovative tomorrow!