SEO has been subject to changes from time to time. Incorporation of constant innovations and technological advancements have taken search engine to a whole new level. Most of the credit goes to Google, a popular search engine in the world. Google introduced its own algorithms to ensure high-quality SEO. This policy of Google changed SEO to a large extent and impacted businesses significantly in one way or another. Even SEO service providers responded to Google's SEO guidelines accordingly with search engine optimization SEO packages. So what is next?
Another Innovation in SEO is ready for Changing Digital Marketing in 2018: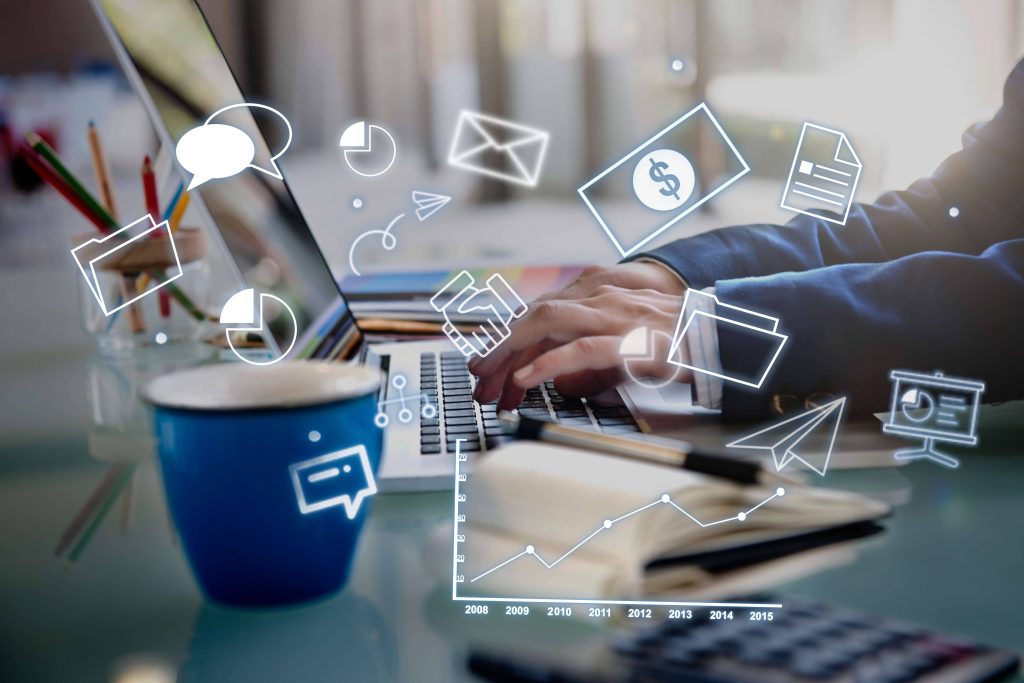 You are reading absolutely right! Don't worry Google is not bringing another algorithm. Google is also not updating any of its algorithms.
Let's Get to the Point Now:
Artificial intelligence is now all set to take SEO to whole new level. Therefore, SEO service providers will now need to devise search engine optimization packages accordingly to stay in the game.
What exactly is Artificial Intelligence?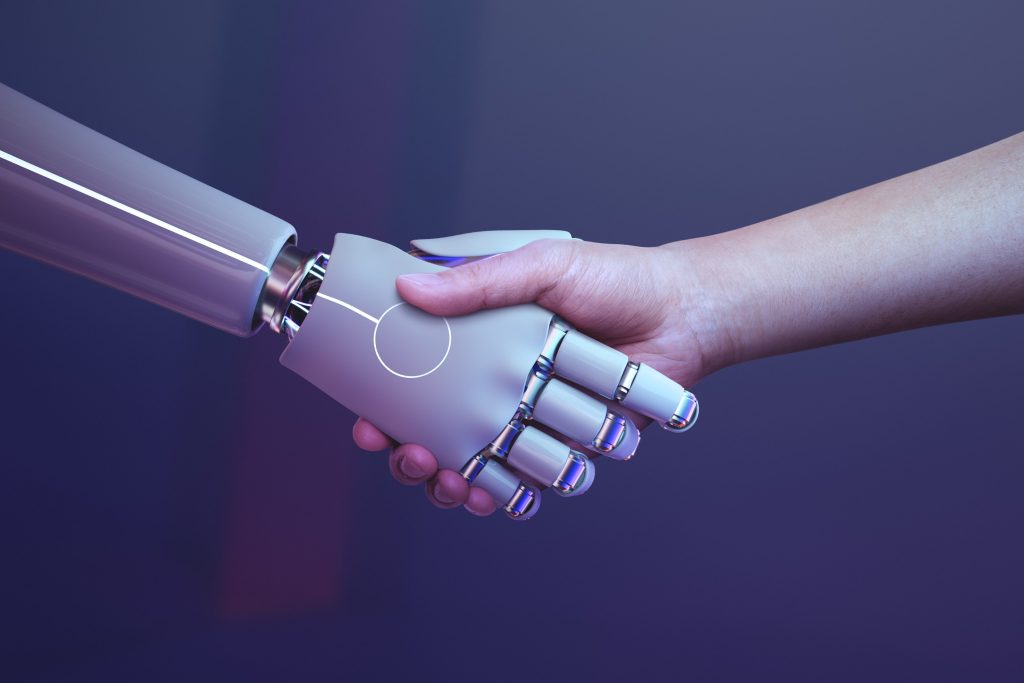 A Forbes report calls it a very advanced technology capable of making informed decisions as well as judgments. It recognizes all patterns in data for this purpose.
A plenty of such question about it must be doing rounds in the mind of modern-day-digital-marketers.
For Example:
This is not the only question providing affordable SEO packages and business owners need to seek the answer to. Instead, there are plenty of such question they need to seek an answer to.
For Example:
1) What it means for SEO in 2018 or going forward? 
2) Will SEO service providers have to devise their SEO packages accordingly?
3) Now let's seek answers to these questions below:
What It Means for SEO in 2018 or Going Forward?
Artificial intelligence will act as the wave of change in 2018. It will entirely change the way SEO is done. Google has taken a lot of steps in this regard. The Inception of Google RankBrain for augmenting Hummingbird another Google algorithm, for interpreting the context of the text was one of the key steps taken by Google in this direction. Google's purpose was to ensure search results for users as per the concepts they searched. Google now seems to plan to give up displaying search results based on keywords to a large extent.
Therefore, digital marketers will need to produce concept based content instead of the keyword-based content. They will also have to informative using a conversational tone.
Mobile Based Searches will Matter More: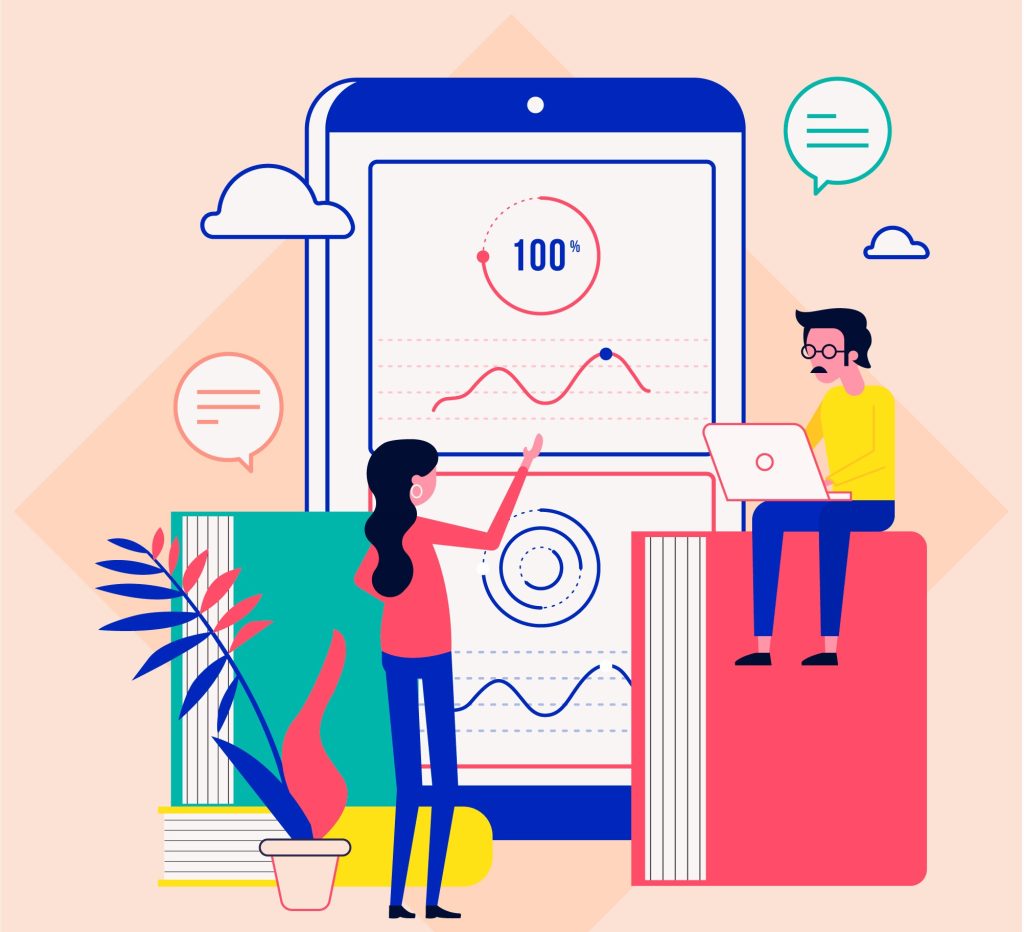 Google is getting more than 70% its searches from smartphone users. As for reason, users can carry mobiles anywhere in their pocket/hands. It helps them search for products or services of their requirements from any place.
To add more to it, most of these searches are voice-based. Now, what does it mean? Simple, make sure voice-based SEO is part of the search engine optimization package you are purchasing. As for reason, Google has noticed more than 45% voice-based searches in the United States. It means people are using voice search to search for the services or products they need. Nearly 20%-30 of them are converted into sales. So digital marketers will now have to mobile optimize their site. They will also need to optimize their sites for voice-based searches.
Innovative SEO Strategies to opt for B2B Lead Generation
Thanks to the invention of Apple's super smart Siri, Google's super intelligent Alexa (A Google Voice Assistant).
The Importance of Visual Content Will Multiply:
This is another way AI will affect SEO of businesses. Users no longer want to read those lengthy posts. Instead, they have noticed showing more interest in reading info graphs, watching videos and listening to audios. Thanks to the concept of virtual marketing. In case your content is not visual or visually appealing, be ready for business disaster. But if you want to avoid it then make sure the affordable SEO package you are purchasing has everything to promote visual content in the search engine result pages rightly.
The Quality and Relevance of Content Will Have to Be Increase:
Now Google Uses RankBrain to understand the context of the content available on your site. Therefore, it is important for you to make it 100% relevant to the information visitors are searching. In simple words, content relevance, context and informative value will now be the decisive ranking factors in search engine result pages.
The Quality of Backlinks Will Also Matter:
Google AI is improving day-by-day. So digital marketers will need to be more work out a more selective approach to link building. In simple words, every single backlink of your website must be associated with the services/products you are providing/selling.
Black Hat SEO Techniques will Be Dealt With Stick:
Google wants you to purchase white hat SEO packages instead of using the Black Hat SEO practices. It is like more work. But is definitely rewarding in the long run. It will make your SEO will be more intuitive and natural enough to offer visitors valuable, informative and relevant content they are searching for.
How Virtual Reality Is Changing the World of Architecture?
The inception of artificial intelligence in digital marketing is the doomsday of Black Hat SEO Practices. Google wants you to purchase white hat SEO packages.
For Example:
If you providing technology consulting services then all the backlinks of your website must be from the websites providing the same service. You should get backlinks from a website providing big data services. It means you will need to work out a link building strategy accordingly.
Will SEO Service Providers Have to Devise Their SEO Packages Accordingly?
A big Yes is the only answer to this question. More business will now go digital. They will want their websites to be voice optimized. They will also want their websites to be mobile optimized. As for reasons, a lot of users prefer searching for services and products of their requirement through mobile. More importantly, More than 40% searches are voice searches. Therefore, all companies providing search engine SEO Optimization Packages will now have to make sure their SEO packages are up-to-date accordingly and cater to marketers' digital marketing needs as per the artificial intelligence.
The Bottom Line:
Are you embracing artificial intelligence for business growth and need white hat SEO packages?
Don't worry! We have got your back!
Call us right now!