Facebook has now transformed itself into more than a popular social media platform where users can connect with their near and dear ones.According to a report, with 128 billion DAU (Daily Active Users) and 1.94 billion MAU (monthly Active Users) by the end of 1st quarter of 2017, the world's largest social media platform has emerged strongly as a digital business hub.
A digital business platform that gets at least 100 million hours of video content consumed every day by its users.
This is why Facebook marketing specialists encourage business owners to have their dedicated Facebook business page to grow their business.
Facebook paid ads are generally seen either in news feed or in right column. Facebook paid ads are sometimes paired with social actions taken by your Facebook contacts. This makes sure that you or your friends get to know about the social actions of each other for increasing customer/fan base.
A lot of businesses are already making the most of Facebook's potential to grow their business. However, a lot of industries are yet to experience its real power. For example:
Restaurants and Food Delivery Industry:
This world is home to millions of game freaks. They just do not want to stop the game they are playing in their Facebook messenger installed on their smartphone. At least 70% Facebook users are addicted to playing games in Facebook messenger.
They do not want to stop the game and sign out of the Facebook messenger for having food.

At times, millions of travel freaks like me may not be in position to cook food. At times, travel freaks, such as me, may not like the idea of taking a long walk to food store for buying food for themselves.
Taking this into consideration, Facebook has added Order Food option for its users in its navigation. In other words, the world's largest social media platform has incorporated Food Ordering Chabot in its messenger for users.
Therefore, a restaurant or food delivery business owner like you must think about it. Just hire an experienced Facebook marketing consultant and see the magic. This could be the biggest turning point that your business has long been waiting for. The growth of your business, ROI and customer base will skyrocket like never before.
image URL https://techcrunch.com/2017/05/19/facebook-rolls-out-a-new-order-food-option-in-its-main-navigation/
You can also get these paid Facebook ads running in Facebook messenger while users are playing games. This could also be a great option.
Taxi
Once again, it is right to say that the world's largest social media platform is now trying its best to be a digital business hub. A TechCrunch report published in 2015 proves that Facebook had a plan of incorporating cab booking feature in its messenger.
Facebook marketing consultants have seen cab industry leaders like OLA Cabs grow rapidly through paid Facebook ads and page.
Let's take a look at some of the facts below!

Ola has 740,386 followers on Facebook

740,786 commuters like Ola.

Most of the followers are now booking Ola cabs either from its page or app and Facebook paid ads are playing a huge role in it.

A livemint report states that this is boosting 25% online searches of Ola.
As Facebook is growing constantly and rapidly, Ola has a great chance turn its customer base into an ocean of customers. This will surely increase Ola's ROI, likes, followers, app users and customers by manifolds.
Taking all of these facts into consideration, Facebook marketing specialists advise taxi industry to utilize paid Facebook ads.
Utilizing paid Facebook ads could skyrocket the growth taxi industry as users will be able to see their ads right in their timeline or messenger. If needed, they will also click on the ad and to get redirected to their app to book a ride to reach their destination.
Mobile Game Development: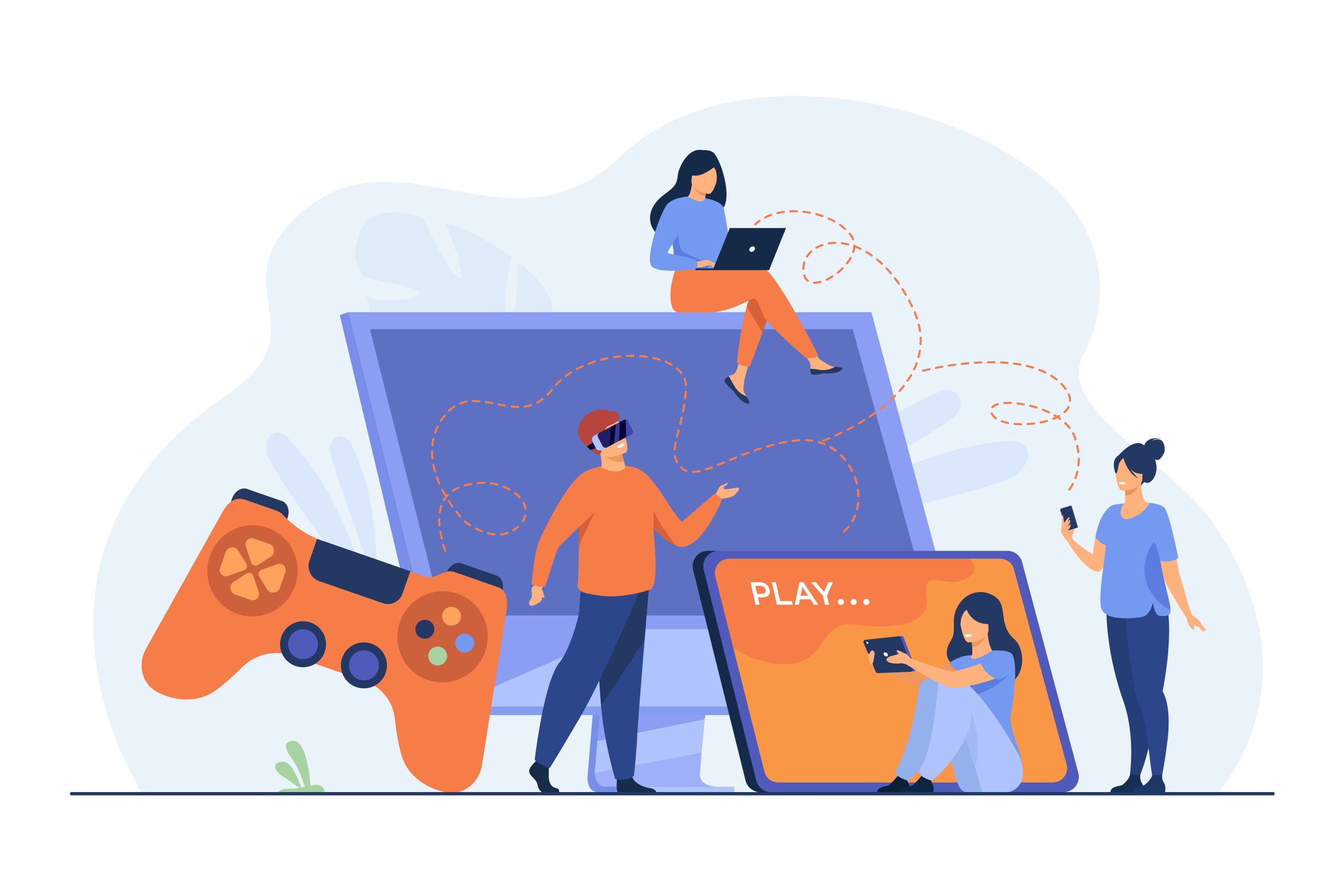 Facebook is a heaven of growth for game developers. Are you a part of smartphone game development industry? Do you know how to develop addictive and smartphone games like Candy Crush Saga, Subway surfers, Sims City and 8 pool ball etc.?
You must be very good at smartphone game development. But if your company is still struggling to get its feet planted firmly in mobile game development industry then Facebook paid ads is the best possible help your company needs. You can hire Facebook ads managers for this purpose.
Digital Payment Gateways
Digital payment is now the new craze among modern era customers. They do not like take long walk to stores for shopping. They do not even like to pay at stores and in cash also. They have got phones in their hands that are smart enough to do anything they want.
Therefore, almost 90% customers in the world love to pay through digital payment gateways like PayPal, Paytm, Skrill, PayU etc. for shopping on Facebook and other popular e-commerce websites like Amazon, Flipkart, Snapdeal, Alibaba and Paytm etc.
Therefore, hiring an experienced Facebook ads manager could be a big boon for digital payment gateway companies. Their traffic, revenue and user base will increase.
This is could be a big boon for companies active in the domain of digital payment gateway services.
Final Words:
Using Facebook paid ads for business growth on digital front is the first step of the whole ladder. This is why you should get in t ouch with the best Facebook marketing companies to make the most of paid ads on Facebook.
Are you also thinking about utilizing paid ads on Facebook? Call us right now! We are one of the best Facebook marketing companies and house a team of professionally practiced FB ad managers.