If you own an ecommerce business, you must know where your prospects are. I am hoping that you're well aware of the fact that most shoppers use Google to search for the products that they're looking for. And so, half of your work is done! You might not be able to pin point all your prospective customers but you can tell for sure that your audience is searching for things on Google that you're selling. So, why not meet them there and bring them to your website for business?
If you doubted the above statement even a bit, let me tell you – it is very possible! And yes, I am talking about the Google shopping ads. So, let's see how this works and how it can bring laurels to your ecommerce store!
Why use Google shopping ads?
Out of all the questions popping inside your mind, I intend to acknowledge this one the most. Why should you use the Google ad campaign to get traffic to your website? Aren't there other methods for this?
For sure, there are so many methods to market your online store. However, with the whopping usage of Google, it becomes crucial to consider this search engine for almost everything!
To back the statement, according to a recent statistics about the usage of search engines on the desktop from 2010 to 2017, Google owns a whole chunk of market share in terms of users and that equals to 86.83%!
And that's only for desktop users. We still haven't considered the mobile and other devices.
Compared to this, Bing has a market share of 5.13% and Yahoo has 3.96% of the market share in terms of usage. So, after this, we cannot doubt the power of Google even a teensy bit! Based on such a great user base that Google has, we can say that Google shopping ads can bring lots of benefits to your ecommerce store.
Let's explore how a Google ad campaign can benefit your ecommerce store:
1. More Exposure To The Products: More Traffic
Your product might not show in Google results when your prospects look for it with related keywords. This is because not every ecommerce store has a good search engine ranking.
This might deprive you of the numerous growth opportunities arising from Google. Thus, the Google shopping ads fill-in for this.
You can avail the expert services of AdWords experts for hire that can help you frame and launch the perfect Google AdWords campaign for your ecommerce store. This way, your products, their description, price, and the name of your ecommerce store is shown at the top of the Google results when your prospects search for the product.
So, regardless of your store's search engine rankings, you'll be shown on Google and this helps your products get a better exposure on the web. With such a great user base of Google, you get a great audience and a high Click-Through Rate (CTR).
It has been seen that Google ads can improve the CTR of ecommerce stores by 35-45%, which is a great boost!
Thus, with Google ads, your products can reach the right audience with the right exposure and bring you a great traffic.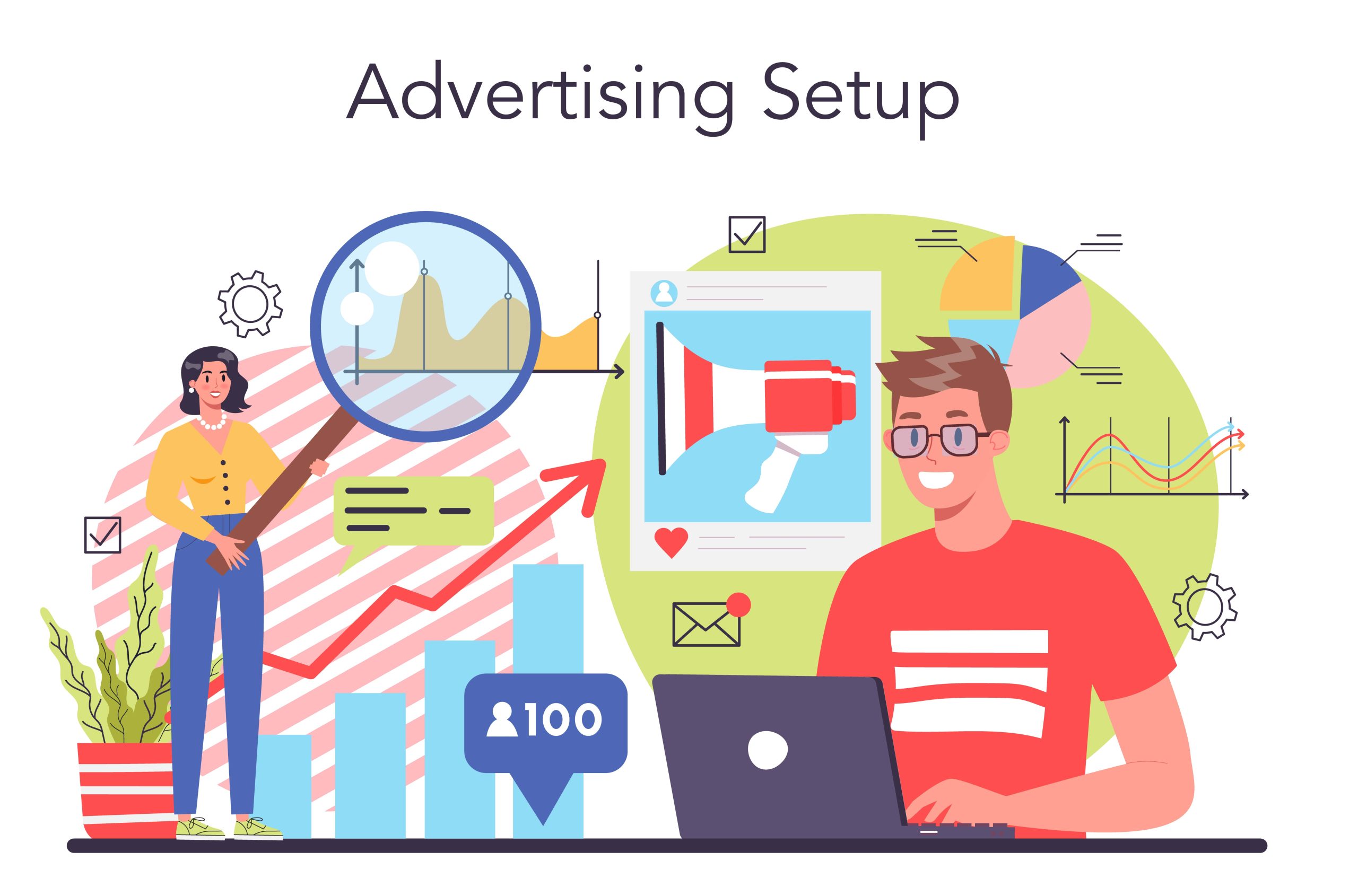 2. Access To Qualified Leads: More Conversions
When your ad shows at the top of Google results, it clearly means that the user is looking for the products that you deal in. Thus, the leads generated from the Google shopping ads have better chances of conversion and are considered to be better qualified leads.
The leads generated from these ads are certainly looking for the products with the related keywords. Thus, they have a better idea of the product you're selling and have a need for it. So, they have a great chance of making the purchase when redirected to your ecommerce store.
With the help of a perfectly planned and executed Google ad campaign, you can easily get access to better qualified leads.
For this, getting help from expert Google AdWords certified partner to get your ad campaign up and about can be your best call!
3. More Interactive and Insightful Campaigns: Better Marketing
The ad campaigns on Google, come with different options of launching the ad. For ecommerce stores, the Product Listing Ads (PLA) by Google are the best-suited ones. These ads use the product details, attributes, and information instead of the keywords so as to deliver the accurate results.
Also, with the interactive ad options, you can display your products, their features, and prices in your Google shopping ads that help you attract your prospects in a better way!
These campaigns are also easy to control from the back-end. After you've run a Google ad campaign for your ecommerce store, you can also get the insights about the same.
Once you know what worked, what didn't, what kind of audience did you attract, how many conversions did the campaign make, and every other detail, you can take the right actions in the future.
This information helps you rectify your mistakes for your next campaign and so, you can buff your marketing strategies up!
Therefore, with Google shopping ads, you can actually change the fate of your ecommerce store for the good. With the campaign shot in the right direction through the right strategy, you can get the best response and ROI and your business can gain a lot from it.
From more traffic, more customers, to a lot of benefits, your business can gain a lot and can reach heights in no time with the right Google ad campaign.
So, go and find the Google shopping ads or AdWords experts for hire and get your campaign readied. Take your leap to success, today!
Related Read : 16 Latest PPC and CRO Hacks for Boosting ROI in 2017 and for Many Years to Come