At SoftProdigy, we offer a wide range of development expertise that's suited to fit your business needs. We love creating products that inspire awe and confidence in our partners, which is why being on Clutch has already proven to be a worthwhile experience. Clutch allows us to receive direct feedback from our clients about their opinions of what it's like working with the SoftProdigy team.
Unlike other reviews platforms, Clutch is genuinely concerned with featuring only the best providers on their site to help buyers in their search for a business service. From IT services, mobile app, and web development, and advertising and marketing, Clutch's research spans across a variety of industries, making it a distinct challenge to rise above the fray and stand out as a leading provider.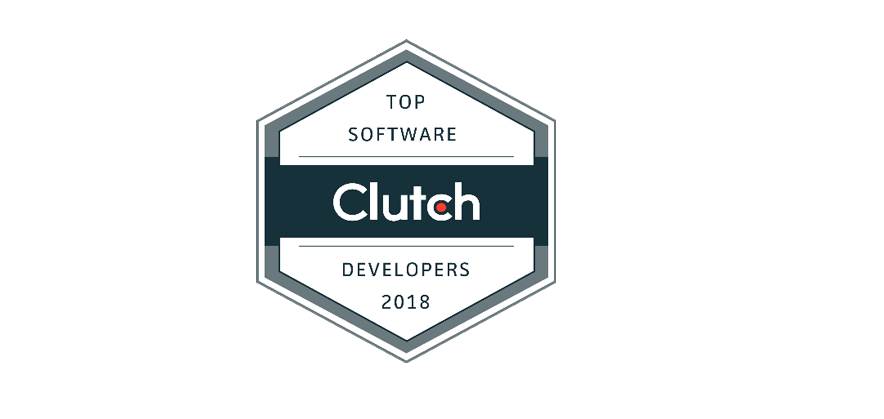 Through our years of experience and development expertise, Clutch evaluated SoftProdigy as a top custom software development firm because of the breadth of services we offer and examples of quality projects we've already delivered to our clients.
This being said, our score on Clutch is mainly attributed to our client reviews. Our clients have all taken the time to connect with Clutch analysts personally to discuss their experiences working with SoftProdigy. Their feedback is curated and published on our Clutch profile:
We're incredibly proud of the reviews we've collected so far from our business partners. We always knew our engagements with them were successful, but to hear their direct feedback is very exciting. In 2018, we fully plan to continue delivering quality work that pleases our clients and gets us noticed in the web development space. Clutch is just the beginning!