The year 2014 saw steady growth of various mobile apps and 2015 is experiencing the continuous rise and are on the edge of more advancements. With the increase in customer expectations, mobile app development is flourishing each passing day. In 2015, all requirements are expected to be fulfilled, and more convenient apps will be built on advanced technologies.
Cloud Assistance for Apps
Users will own multiple mobile devices that are smart and are integrated across distinct devices as well as platforms. The app should have the ability to be operated with multiple devices at a single instant of time. This expectation will require the business to take on cloud services approach and deliver users ability to transform between official and personal data. The overall laptop and desktop environment will gradually fade away.
Focusing on Task
Apps of today have good to have technology options for the business. They are an extra channel for promoting business, products and services in the market. Creating positive user experience will eventually gain a lot of importance.
Target Real World Apps
Real world app gains a huge importance. The applications that serve a certain purpose like placing restaurants orders for delivery at your doorstep and other e-commerce apps are on rise. Moving further one touch ordering feature will evolve for convenience. Setting various shopping preferences will enable users to quick shop items that they order frequently.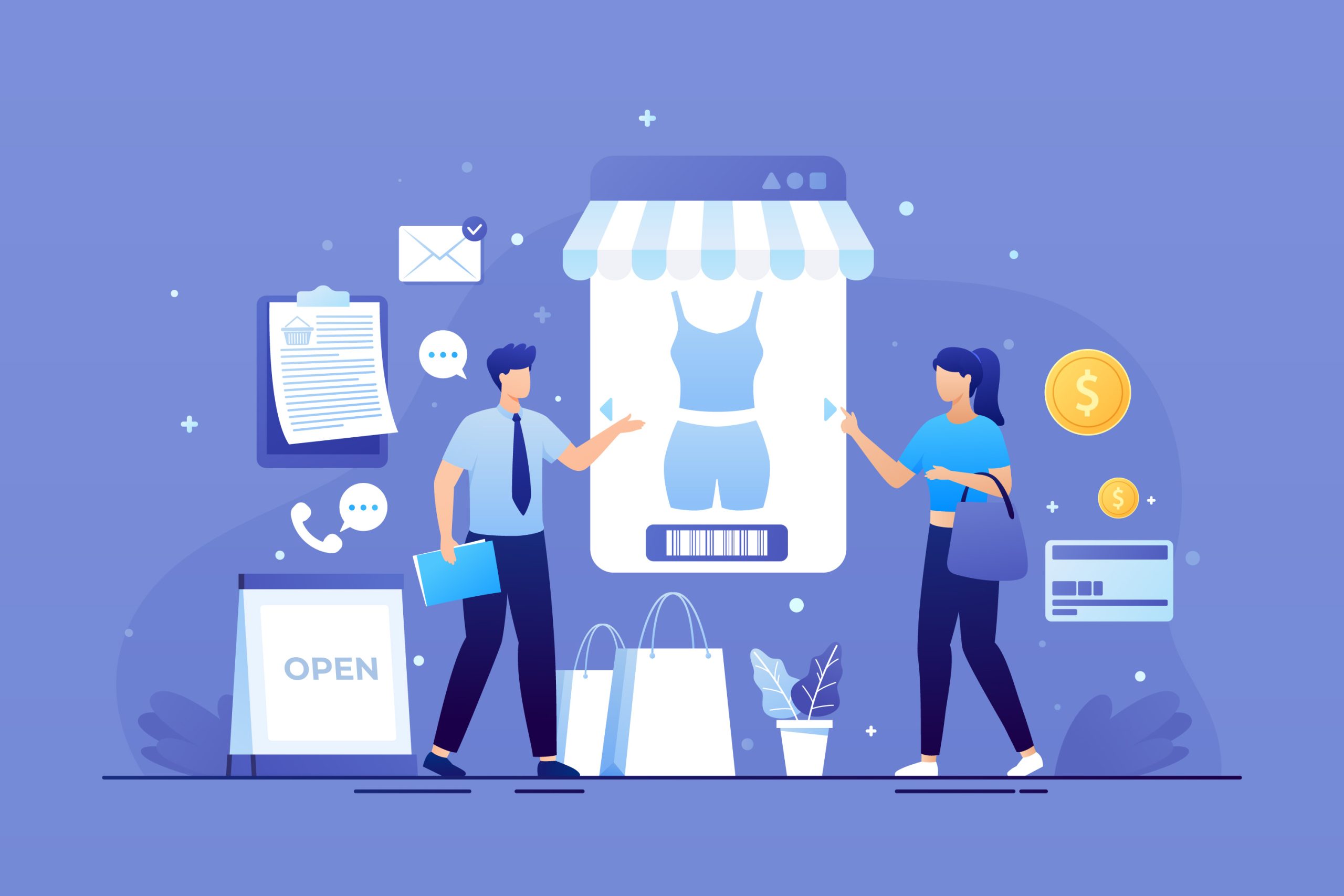 High Security
Since feature expectations are rising, apps security and protection should be upgraded. App developers will have to target security aspects around diverse platforms. Even those users that hesitate to provide credit card details should also feel secure during purchasing using mobile apps.
Data Analysis
Tracking and building adequate data for analysis will be a clear expectation in this year. Enabling app performance and other important measures will help in making crucial business decisions.
As the mobile app frontier expands, the IT developer will come across various challenges and new opportunities to save money and meet business needs.